TITAN EAGLE
TITAN eagle is an "High End" CCTV system for clients with the highest demand on performance, quality and reliability.
TITAN eagle includes all functionality of a modern state of the art CCTV system like recording, playing, system monitoring, picture analysing, person tracking, counting, multi-site management, multi-lingual and so on.
TITAN eagle is available in two different versions: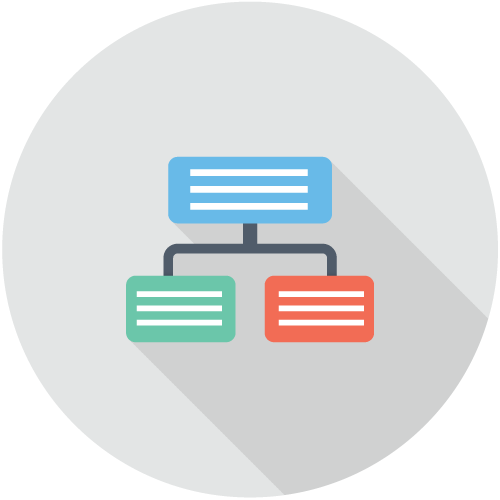 Enterprise Version
Defence Version
Both have the same core software and functionality. The defence version includes more advanced features for military business. TITAN eagle consists of a server and client software. The server software uses a SQL database like ORACLE, PostrgeSQL, Progress and other for storing all configurations and monitoring data.
Compact
50
5
1
optional
optional
optional
-
-
-
-
-
-
optional
optional
optional
optional
-
-
Professional
200
20
20
optional
optional
optional
optional
optional
optional
5 Mio.
optional
optional
High End
unlimited
unlimited
unlimited
unlimited